CHANGE OUR THINKING
---
We demolish arguments and every pretension that sets itself up against the knowledge of God, and we take captive every thought to make it obedient to Christ. -2 Corinthians 10:5
In this section we will consider ways to change our thinking. How to take thoughts captive and replace them with those that will promote success and honoring God with our bodies. Each story will provide a comment section where we hope you will share thoughts on how we might change our thinking.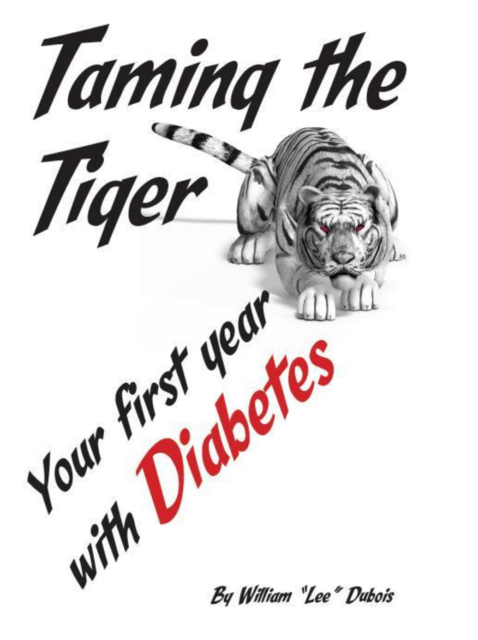 Photo: William"Lee" Debois
Writer: Dee Wieninger
Mr. William "Lee" Dubois also says, "it's a self-managed disease…I'm in charge…I get to be in the driver's seat!". That's an attitude we should give strong consideration in all areas of our lives!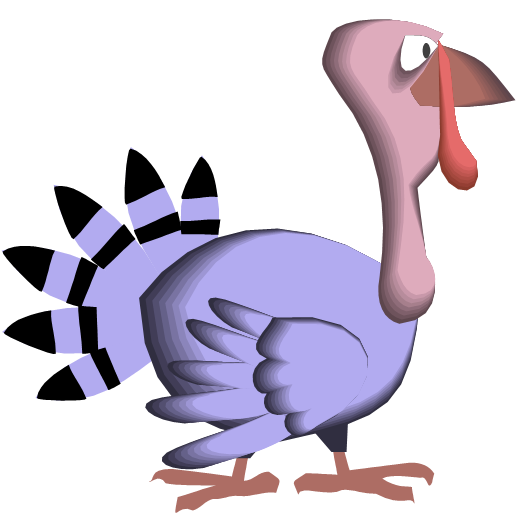 New story coming!
Photographer
Dee Wieninger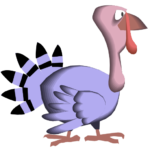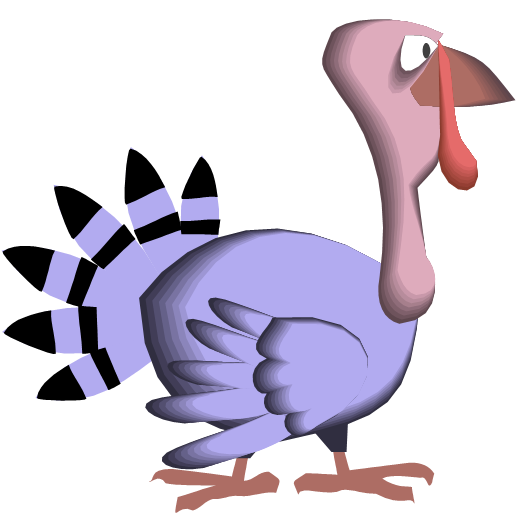 New story coming!
Photographer
Dee Wieninger