It was good for me to be afflicted so that I might learn your decrees. (Psalm 119:71NIV).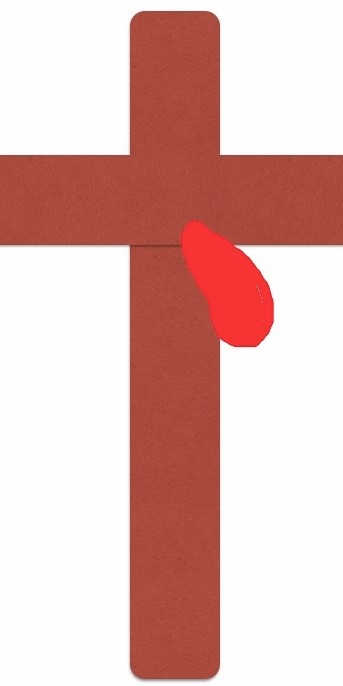 Diabetes Good?

---
A while ago I read this free little book offered on this website: http://www.diabetesdaily.com/voices/2009/08/review-taming-the-tiger-your-first-year-with-diabetes/ and the author William "Lee" Dubois. It's a quick read and I sent this link to my doctor's office. I should have had this book put in my hands the day I was diagnosed with Type 2 Diabetes. One thing Mr. Dubois says is that he's glad he has Diabetes because it has forced him to take better care of himself. "I am healthier with diabetes then I was without it!" I really need to get my head around this way of thinking! I'm not sure I can be glad I have diabetes. Trying to manage it, rearrange my diet, test at the right times, taking medication that tore up my stomach, and watching my family eat what I can't really has not been fun. While reflecting on my attitude I began to think about how God wants me to handle this disease. A couple verses came to mind:
"Come out from them and be separate, says the Lord…." 2 Corinthians 6:17. Hmmmm! As Christians we should have a different mind-set spiritually and now having this chronic disease puts us in a group that requires very special attention…our own! Mr. Williams also says, "it's a self-managed disease…I'm in charge…I get to be in the driver's seat!". That's an attitude we should give strong consideration in all areas of our lives!
It was good for me to be afflicted so that I might learn your decrees. (Psalm 119:71NIV).
In my desire to understand this disease and how to better manage it I have diligently sought God's thoughts on the subject of perseverance, eating, food, self-control, caring for what he has blessed me with and the list goes on!
I guess it has been good having diabetes! As I seek to learn more about this disease, I have learned more about myself but best of all more about God and His Word for me!